Welcome!
Yes, I'm collecting old computers! The progress in the computer industry is so lightning fast that computers will very quick become museum items. I try to collect some milestones and classical computers. For example the first PC, the first portable, the first true laptop and so on. I want all my computers to be in original shape, unmodified and in working condition. It is also fine if original OS, manuals and software are included.
As the museum is located in Sweden I have a special focus on Swedish computers.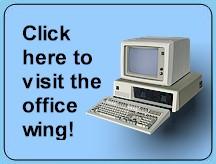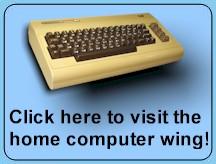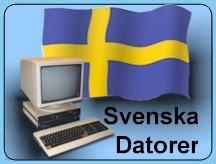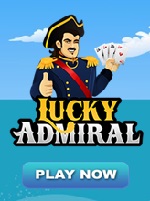 ---
Stop for a moment if you're into mobile casinos. casinoroller.co exists just to give you all the information you need.
New Arrival in the Museum...
Hewlett-Packard Omnibook 600 and 800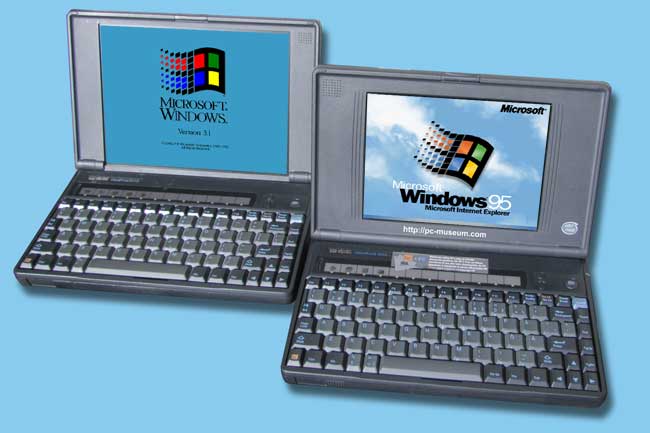 HP OmniBook was a range of laptop personal computers created by Hewlett Packard. The Omnibook 600 was introduced 1994 and the 800 in 1996. This is a type of "superportable" computers that easy fits in any briefcase. These models has a color screen and PCMCIA slots for external memory, modem or network card also featured a full-size keyboard, a pop-up mouse. The Omnibook 800 was based on the same form factor as the Omnibook 600. However, the system software on the Omnibook 800 resided on an internal hard disc (under the right side of the front of the keyboard), rather than on a PCMCIA hard disc.
---
On my wish list:
Apple Lisa, Lisa2 from 1983-84 or first original Mac from 1984

Luxor ABC-16, ABC 9000

(Swedish)
Jet 80 (Swedish)

TRS80 I

IBM PCjr

Commodore PET 2001or Commodore SX-64 portable!

First Compaq I Portable

Other classic personal computers

Home computers like Sinclair, Acorn Atom, Amstrad, Atari, Amiga, BBC, Spectravideo, Oric, Dragon, Sinclair ZX81, Microbee...

Well, if you have an Altair 8800 then I promise to take good care of it...
If you feel like you have something lying around that would fit in to my collection, please mail me to see if you can become a donator to my museum!
Looking for help about your old computer? Read this!
Want to sell/buy/donate an old computer? Read this!
Wanna use pictures from this page? Read this!
---

Translations to other languages:
Home page translations: Belarus
Home wing translations: Vietnamese Belarus Serbo-Croatian